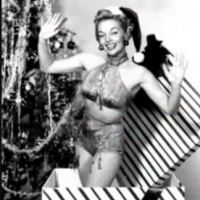 We'll be busy little bees this Christmas packing up all your vintage treasures for despatch. To make sure your Christmas presents arrive in time, it is best to order early. For those who like to leave things to the last minute though, here are our deadlines for posting items in the UK, Europe and worldwide:



UK: order by 3pm on Thursday 20th December 2012
Europe/Ireland: order by 3pm on Wednesday 12th December 2012
USA/Canada: order by 3pm on Monday 10th December 2012

Rest of world: order by 3pm on Wednesday 5th December 2012

Within the UK, we can also offer a special delivery service. Just call us on 01277 212134 and tell us the SKU numbers of the items you wish to order, and we will get you a quote for next day shipping! The deadline for special delivery orders is 3pm, Friday 21st December 2012.